Our Services
We offer a broad range of financial planning solutions customized for your specific needs, goals and life stage. We apply a clear, well-defined and objective process to make your money work for you.
About Us
Your Financial Life is Complicated. We'll Get You Organized & Focused.
Finance is not merely about making money
At Shah Financial, we help bring clarity to your understanding of the financial world through our financial planning process. We work to prepare you for important decisions that will help grow, preserve, protect and transfer the assets you have worked a lifetime to accumulate.

Most importantly, there is a culture of independence here. One that is focused on the individual.

We understand that you and your financial needs are unique.
Do you Have a Financial Freedom?
Financial freedom means that you get to make life decisions without being overly stressed about the financial impact because you are prepared. You control your finances instead of being controlled by them.
Latest news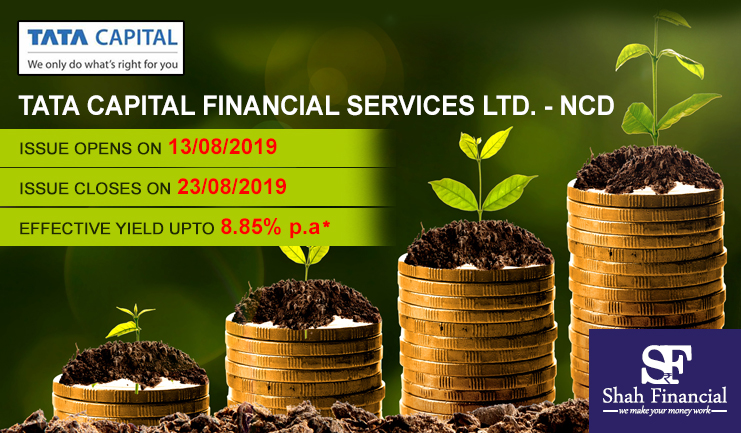 Tata Capital Financial Services Ltd is coming with the 2nd tranche of public issue of secured, redeemable non-convertible debentures of face value of Rs 1,000 each, up to Rs 2997.9 crore and Unsecured, Subordinated, Redeemable, Non-Convertible Debentures of face value of Rs 1,000 each ("Unsecured NCDs") up to Rs 1128.1 crore aggregating upto Rs 4126 Read more about Tata Capital Financial Services Limited NCD[…]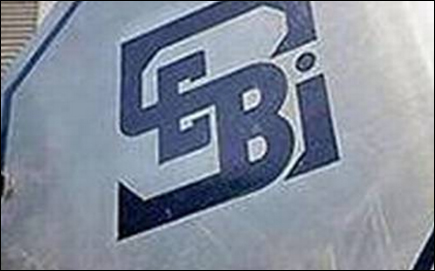 By doing away with amortization, liquid fund returns will be more volatile and other measures will bring down overall returns. In its board meeting today, Securities and Exchange Board of India (SEBI) accepted the new valuation norms for debt mutual funds proposed by Mutual Fund Advisory Committee. Here are some of the major changes on Read more about Impact of new SEBI norms on debt funds[…]
Previous
Next
GET IN TOUCH
Contact us for more information