Client-Centered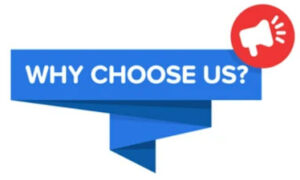 At our firm, the client always comes first. We are in this business to serve others and make a positive impact on their lives. With a passion for helping people, we enjoy building lifelong relationships with our clients and guiding them along their financial paths.
Comprehensive Advice
When creating your financial strategies, we address your entire financial picture, from your short-term and immediate needs to your long-term goals. By offering comprehensive and integrated advice, we strive to provide clarity regarding your financial path and help you feel confident in your future.
Independent
As an independent firm, we have not confined to proprietary products or sales quotas. Rather than focus on selling products, we are more concerned with building relationships and creating thorough and comprehensive financial strategies that address your short and long-term goals. We run our practice as a fiduciary. Disclosing conflicts of interest, we are objective in our recommendations and employ the solutions we believe best align with your unique situation.