Public Provident Fund(PPF), which is a voluntary deposit as opposed to employee provident fund, will earn 8% for this quarter. Investors without risk profile for stock markets, mutual funds, Unit Linked Insurance Plan (ULIP), invest money either in Bonds, Fixed Deposits or PPF.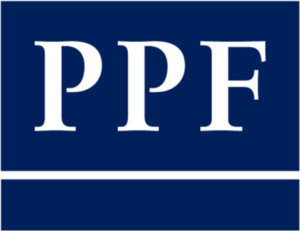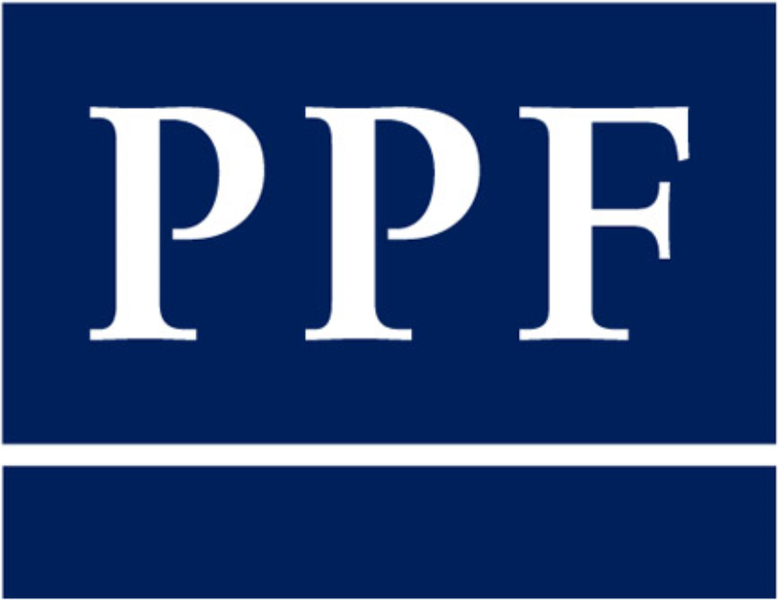 PPF comes handy for investors who are looking for long term investment and income tax benefits. Also PPF Account creates a physiological pressure to save money every year and invest some amount in it.
Interest: Interest at the rate, notified by the Central Government in official gazette from time to time, shall be allowed for calendar month on the lowest balance at credit of an account between the close of the fifth day and the end of the month and shall be credited to the account at the end of each year.
Continuation of account with deposits after maturity: Subject  to certain provisions a subscriber may, on the expiry of 15 years from  the end  of the year in which  the initial subscription was made  but before  the expiry of one year thereafter, may exercise an option with the Accounts Office in  Form H,  or as near thereto as possible, the investor would continue to subscribe  for a  further block period  of 5 years according to the  limits of subscription specified.
Key differences between Fixed Deposit and Public Provident Fund :
| | | |
| --- | --- | --- |
|   | FIXED DEPOSIT | PPF |
| Maturity Period | Ranging from months to years | 15 years. |
| Opening | Can be opened in any bank in India | Can be opened only with State Bank of India or Post Office. |
| Minimum Amount | Any Amount | Min INR 500 per year & max of INR 150,000 per year. |
| Max Amount | No upper cap | INR1000000 |
| Interest rate | Varies from Bank to Bank |  Government notifies rate of return at the beginning of the each quarter. For Jan-March'19 quarter, its 8% |
| Tax | Taxable, based on your income tax slab | Exempted |
| Loan avaliablity | YES | YES |
| Premature Liquidation | Allowed with 1% on the interest rate applicable for the tenure till liquidation | From the 7th year, the account holder is entitled to withdraw 50 percent of the balance to his credit at the end of the 4th or the 1st previous financial year, whichever is lower. |
In addition, the rate of return on small savings schemes that will be notified will be for the full financial year, while bank deposit rates are expected to come down with the Reserve Bank of India widely predicted to begin the rate cut cycle. Even before lending rates come down, banks will start pruning returns on deposits to lower their cost of funds.
Interest is calculated on lowest balance: Interest is calculated on the lowest balance between the fifth and the last day of the month of March.
Let's say you have Rs 200,000 in your PPF account and on the 10th, you deposit an additional Rs 100,000. Your interest will be calculated on Rs 200,000 (not Rs 300,000).
How to make this work for you: If making a last minute deposit at the end of the financial year, do so before March 5.
Power of Compounding comes into play:Recent study by Valueresearch revealed that INR30lakhs invested over 20years has shot up to 77.82lakhs, if one has invested INR 1.5lakh every year on April 1.
Plus Point:PPF account cannot be attached by a person or entity in lieu of unpaid debt or liability. Even a court order or decree cannot make a person liable to pay off his debts using money from PPF accounts 
So should you invest?
If in case your objective is to invest for short term and not looking for income tax benefits, then Fixed Deposits/debt mutual funds are the deal for you
If in case your objective is to save Income Tax and investment for long run, PPF is the product made for you.
I hope I have empowered you with enough calculations, reasons to open and invest in PPF account.  Now better take informed decision and that too for the betterment of your finances.